Are you ready to take full control of your website and stop paying someone else for every little change?
Introducing our course
Teaching you how to Take control of your website so that you can:
Get back to the work you love!
Stop wasting hours trying to figure things out on your own!
Stop wasteing money for someone else to make every little change for you!
Use your skills to help others! (We have students who have started their own business from what they learn in Style Anything!)
Have a uniquely gorgeous website without the cost of a custom design!
Know how to customize your own site in under 2 days!
When I first started my business over a decade ago, I remember having to start a website for the very first time and to say I was overwhelmed would be an understatement. However, I didn't have the resources to continue paying someone over and over to make my website changes for me, so I had to learn it all myself.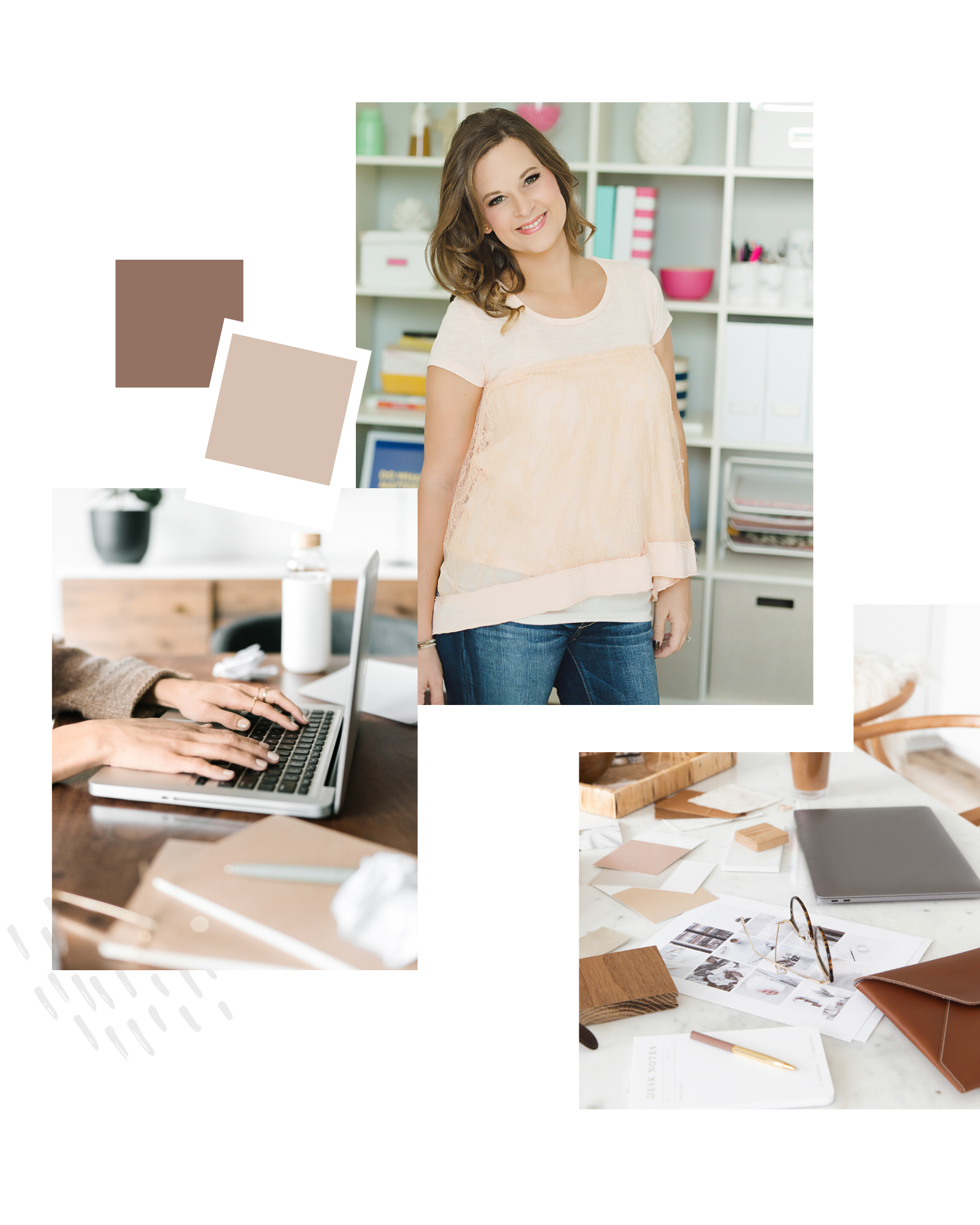 Fast forward all these years later and I've now built a multiple six figure business around website design and every bit of it I taught myself. With the amazing community that has been built around my WordPress themes, I typically see a lot of the same type of questions:
How do I change the font on my site?
How do I increase the font size of my navigation menu?
How do I change the color of the text?
How do I add a border under my widget titles?
How do I ….
This list goes on and on!
I'm here to empower you to take full style control of your website!
By the end of this course, you will literally know how to Style Anything!
These things don't have to be a struggle!
They are actually so much easier than you think!
Imagine if you wanted to change your font size, and in under 30 seconds it's done!
No emailing someone else to do it for you and it taking hours or even days to get done!

In Style Anything you'll learn how to take our Refined theme...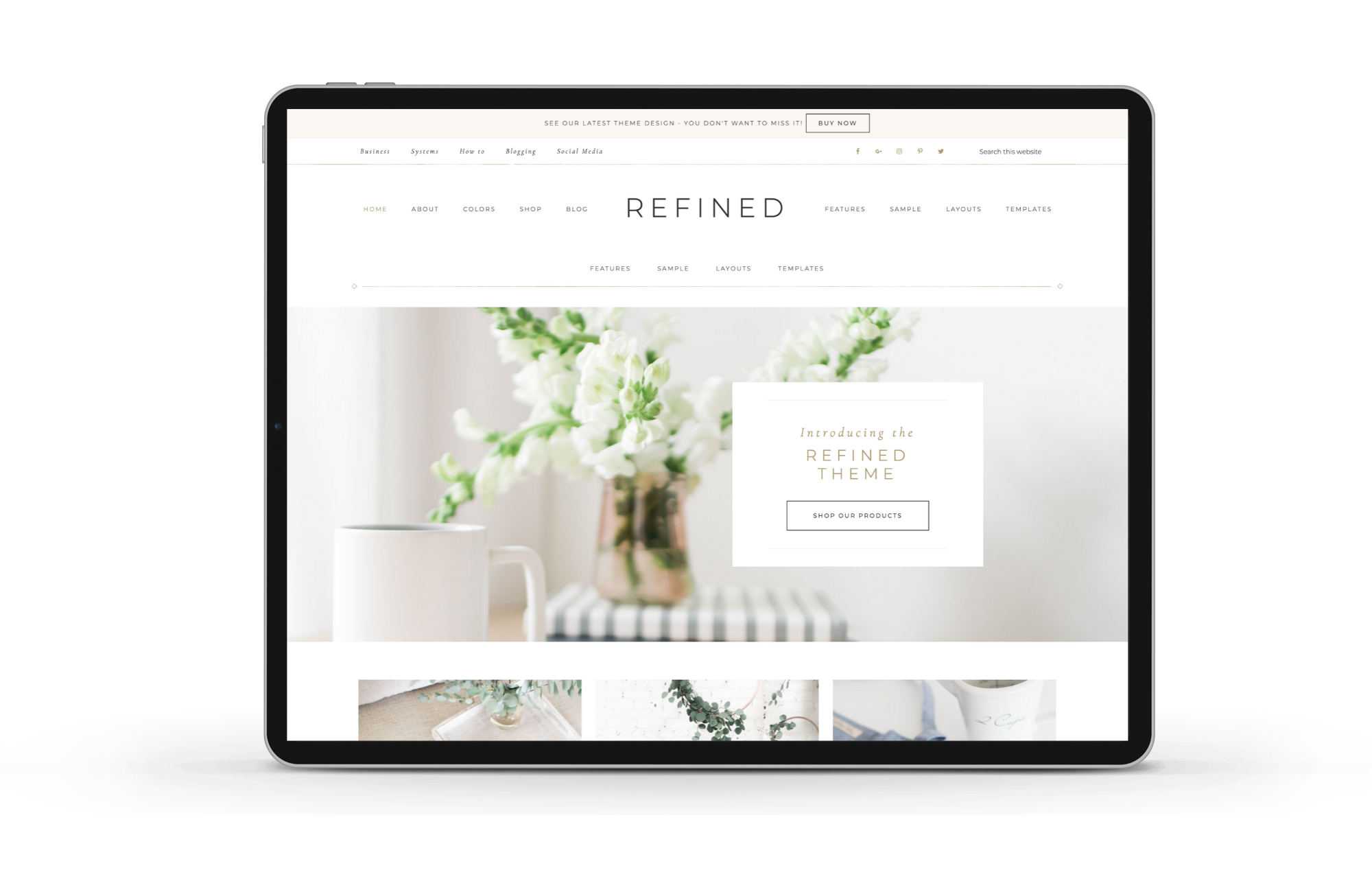 and turn it into this...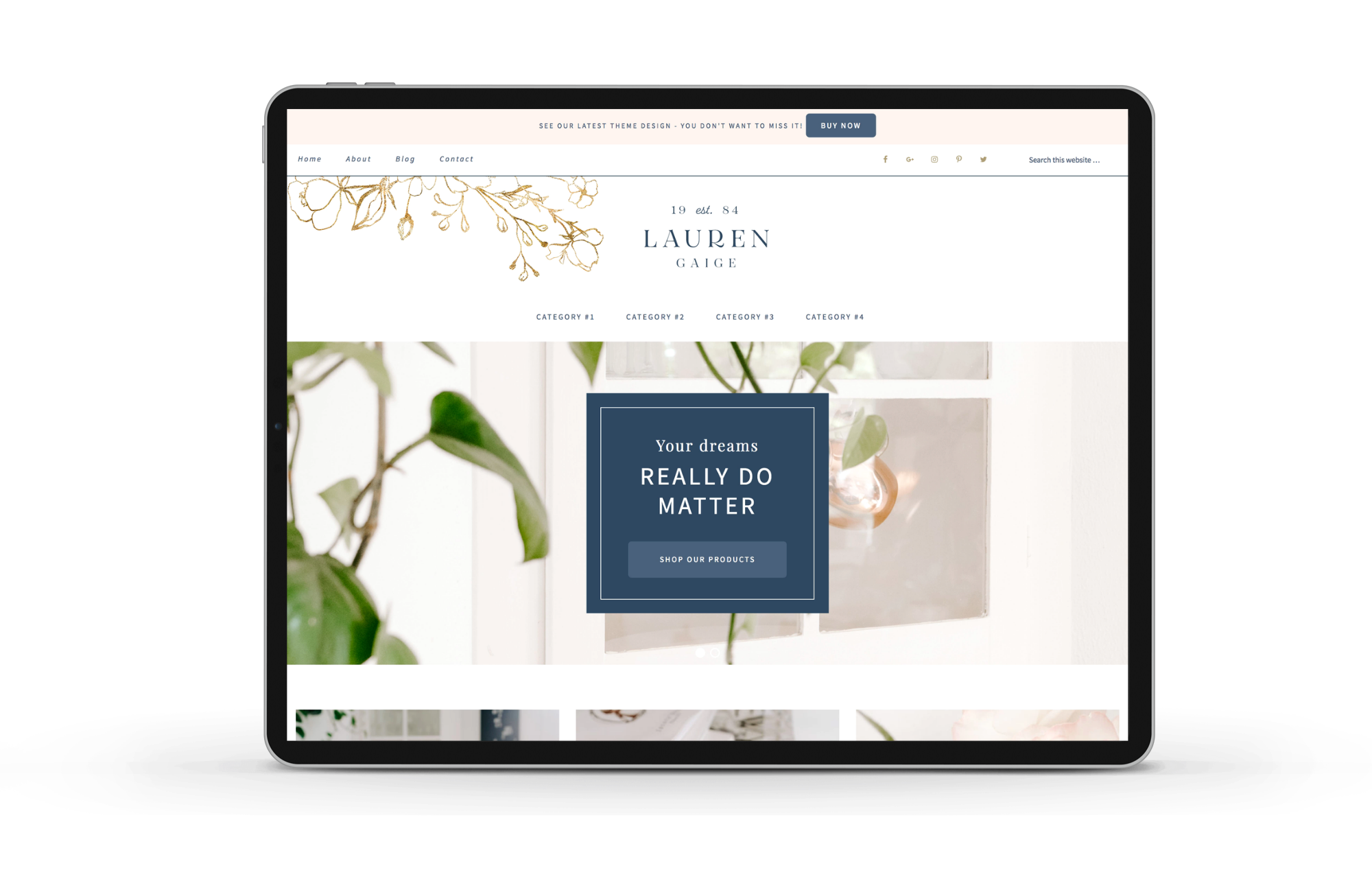 What's included?
My number 1 secret that shows you how to try things out before publishing
My favorite tool to figure out exactly the code needed to make your change
Learn how to create a website from a blank screen to something beautiful
45 Minute real life example of modifying the Restored 316 Refined theme beyond recognition
How your website actually runs behind the scenes so you know how it all works together
Erasing your fear of editing your site by giving you the knowledge of how to fix mistakes and what actually happens when you do make a mistake
Access to an exclusive Facebook community... this resource is priceless!
Bonuses!
Free HTML website template that we create during trainin!
Provided code to the customizations we make to the Refined theme!
A CSS Cheatsheet to use as a guide. This guide alone is priceless and will be used a LOT!
A unique and gorgeous Branding Kit to use on your own website, along with code provided to customize it!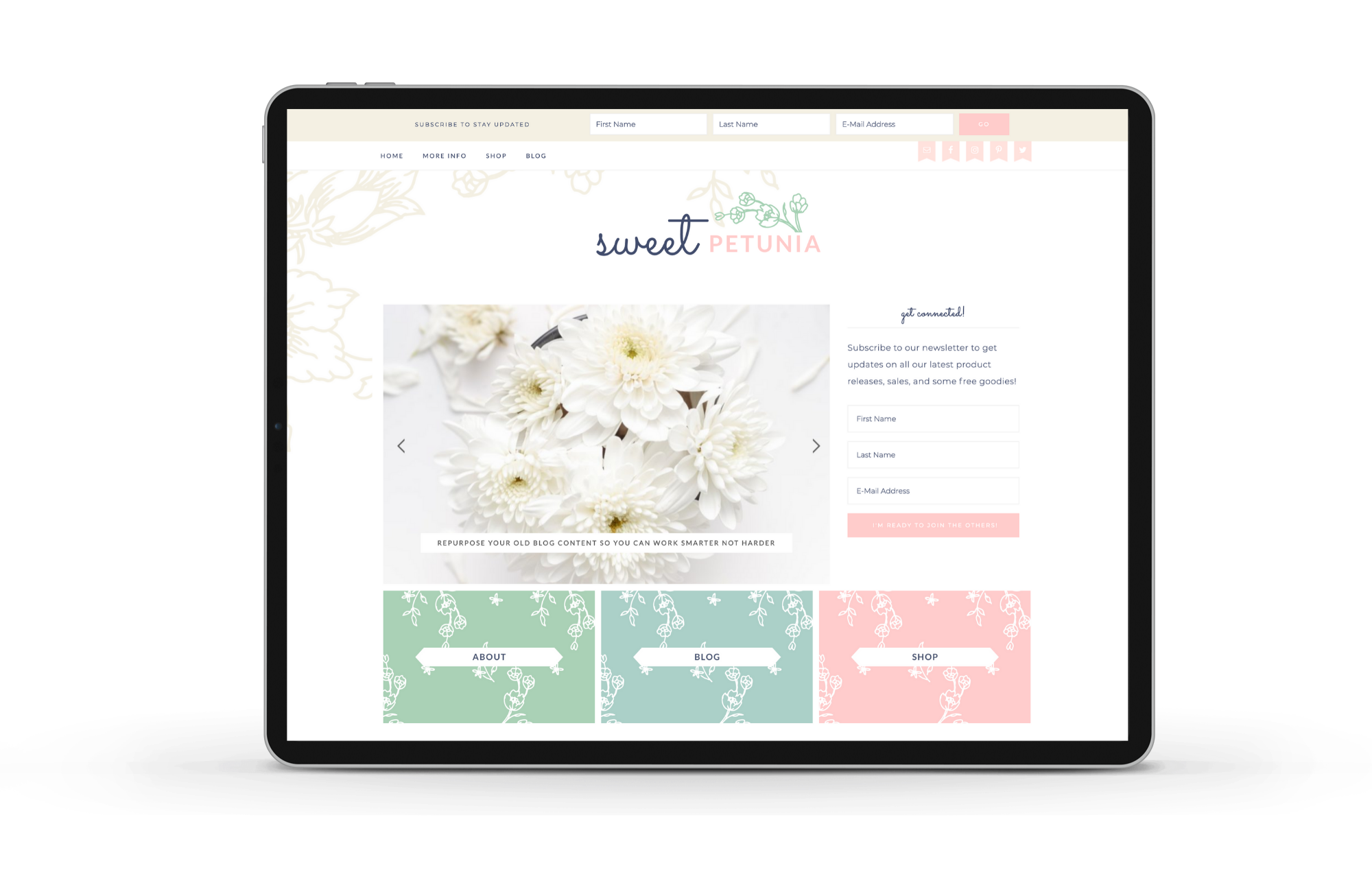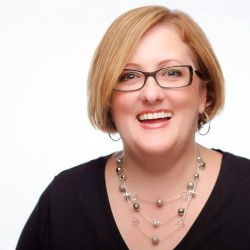 "Finally! A CSS course that helps to "put it all together!" While Lauren steps you through individual elements (which I already understood the basics of), the tutorials that walk you through from beginning to end of creating a website from scratch and jumping into an existing theme and restyling it to your own look and feel was worth the entire cost of the course."
- Bonnie, OrganizeMe

Don't let it scare you
I know right about now you're thinking, there is no way I can do this! But let me tell you something…
If I can do it, so can you!
There is absolutely no reason at all to be afraid of the code that is used to style your website. This type of code is called CSS, and I'm going to teach you everything you need to know about it, and make it fun all at the same time!
Are these some of your fears?

Fear of breaking your site
Fear of losing your posts
Fear of not being techie enough
Fear of your mistakes costing you money
Fear of the white screen of death
Believe me, I've heard all of this! And I was you years ago but I was determined to learn it on my own! In this course I'm going to squash all these fears and share with you why they do not apply when it comes to styling your website!
"I'm by no means a newbie when comes to CSS and HTML. But taking this course really helped me to solidify concepts that I struggled with before. I feel pretty pumped that I can begin offering theme customization as a part of my business services! "
- Amanda
Are you ready to take the leap?
This will be a game changer for you.
I asked a group of people how much they spent last year on website edits for their site and overwhelmingly the answer to that was in the hundreds and sometimes thousands of dollars. Hiring out this kind of work is flat out expensive. I know because I have people just like you hire me to do these things all the time and I charge $150 an hour.
For the cost of a little than 2 hours of my time, you can have the skills that have taken me over a decade to learn!
I say that's a NO BRAINER!
"Lauren does an amazing job, showing you how you can literally style, anything and everything on your website. If you are like me, who doesn't know anything at all, involving web design, it's well worth purchasing this course, and watching her go through all the steps, for that knowledge alone. She goes slowly and explains the process."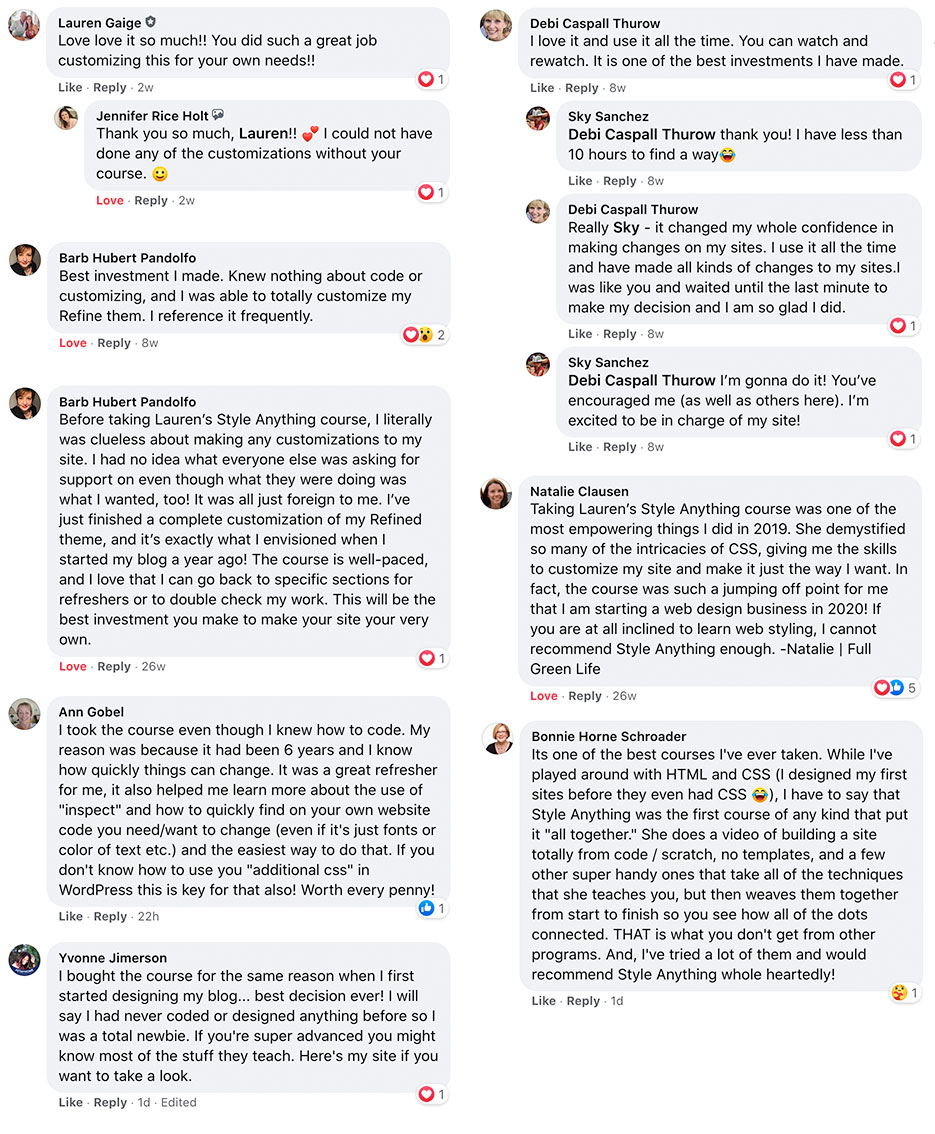 "This course was awesome! I loved the way you taught us by first showing how html works (although at times my eyes glazed over:=) and then the css. Since I now understand how a website is created, I'm no longer scared of making changes. I also have a greater appreciation for Lauren and all she does. Thank you!"
Course Curriculum
Introduction
Available in days
days after you enroll
Module 1: Understanding the basics and correcting the misconceptions
Available in days
days after you enroll
Module 2: Building a basic website with HTML
Available in days
days after you enroll
Frequently Asked Questions
When does the course start and finish?
It is a completely self-paced online course - you decide when you start and when you finish.
How long do I have access to the course?
After enrolling, you have unlimited access to this course for as long as you like - across any and all devices you own.
What if I am unhappy with the course?
In order to be eligible for a refund for Style Anything, you must have completed all lessons of the course within 30 days from your purchase date. Upon verification of the completion of the course, a refund will be issued if you find the course to be unsatisfactory. You can send your refund request
here
.
Do I have to have a WordPress Site?
Absolutely not! While I will be teaching using our themes, the principles learned here can be used for styling absolutely any website no matter the platform!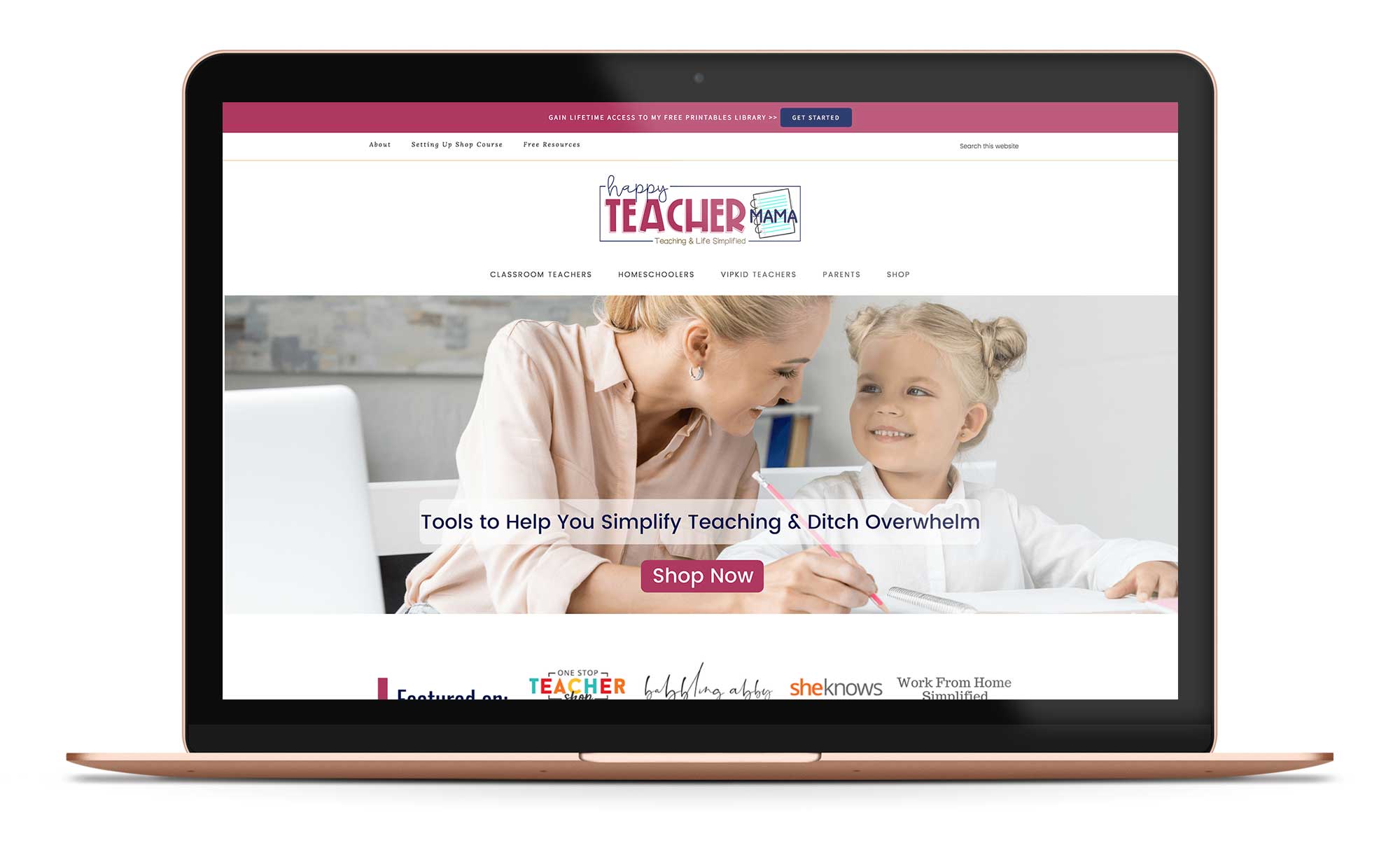 "I'm so glad that I purchased the Style Anything course! Lauren takes the time to define and explain all of the intimidating coding language in a way that makes total sense. She shows you EXACTLY what you need to do to personalize your website, and her encouragement gives you the confidence to do just that! And if that isn't enough awesomeness, she also has a Facebook group where you can ask specific questions and get the answers you need! As far as I am concerned, this course is WELL worth the money!! So, do yourself a favor and take the leap…you will be so glad you did!! "
- Jennifer Holt | Happy Teacher Mama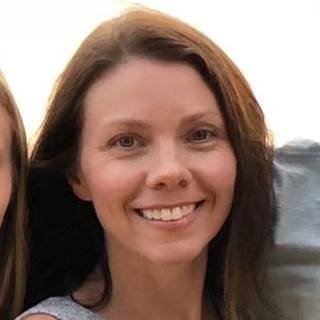 Taking Lauren's Style Anything course was one of the most empowering things I did in 2019. She demystified so many of the intricacies of CSS, giving me the skills to customize my site and make it just the way I want. In fact, the course was such a jumping off point for me that I am starting a web design business in 2020! If you are at all inclined to learn web styling, I cannot recommend Style Anything enough.
- Natalie | Full Green Life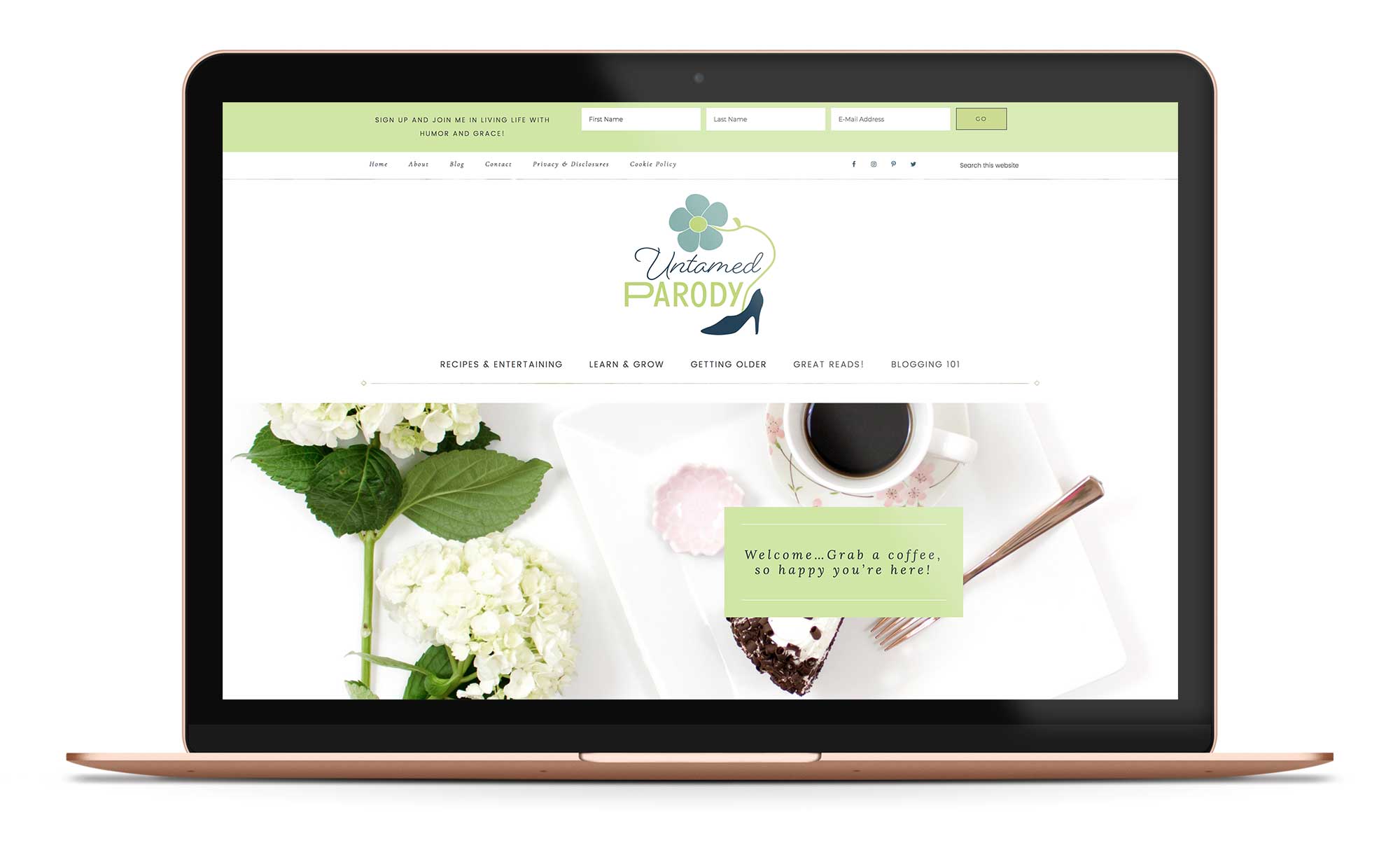 Before taking Lauren's Style Anything course, I literally was clueless about making any customizations to my site. I had no idea what everyone else was asking for support on even though what they were doing was what I wanted, too! It was all just foreign to me. I've just finished a complete customization of my Refined theme, and it's exactly what I envisioned when I started my blog a year ago! The course is well-paced, and I love that I can go back to specific sections for refreshers or to double check my work. This will be the best investment you make to make your site your very own.
- Barb | Untamed Parody