Having a website can be a total blessing, but for many, a total headache all at the same time. You spend so much of your time trying to figure out how to change simple things, or you spend a fortune paying someone else to do it for you.
When I first started my business almost 11 years ago, I remember having to start a website for the very first time and to say I was overwhelmed would be an understatement. However, I didn't have the resources to continue paying someone over and over to make my website changes for me, so I had to learn it all myself. Having taken a website class in high school, I knew the basic principles but I was essentially learning it all on my own because I didn't have any other choice.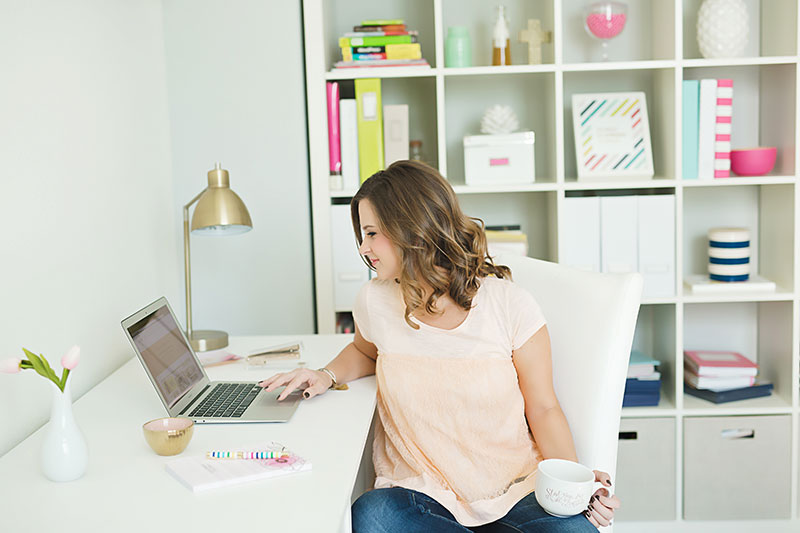 Fast forward 11 years and I've now built an entire business around website design and every bit of it I taught myself. With the amazing community that has been built around my WordPress themes, I typically see a lot of the same type of questions:
How do I change the font on my site?
How do I increase the font size of my navigation menu?
How do I change the color of the text?
How do I add a border under my widget titles?
How do I ….
This list goes on and on!
I'm here to empower you to take full style control of your website!
By the end of this course, you will literally know how to Style Anything!